Our People
Our people are very important to us, as is making certain we provide you with quality professional financial advice. Below is a short biography for each of our colleagues together with their contact telephone number. For further contact details please see our "Contact Us" page.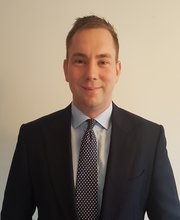 Matthew Hall, Director
Tel.
01759 301282
Mobile.
07817957438
Matthew has worked within the Financial Services industry for approximately 15 years. He passionately believes in wealth planning and protection, helping to deliver clients' expectations by understanding their needs, wants and future objectives. He thoroughly enjoys engaging with clients and knowing their circumstances, Matthew will then develop the best possible guidance and advice to ensure the outcome helps meet their personal objectives, now and into the future.

Matthew has built a strong client base as an experienced senior member of the team and In December of 2022 become owner and Director of Momentum Financial Solutions, with the vision of maintaining the service and quality given to clients that matches what Kim had given for so many years.

Matthew's speciality areas include;
A real interest and passion for tax efficient methods of saving for retirement which include in the approach to retirement, whilst in retirement and also successor planning. Diversification of investing for the future whilst offering choice and options. Simplification of complex financial planning scenarios.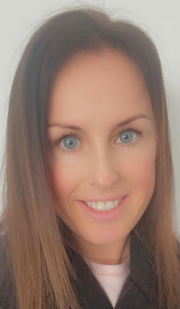 Amanda Wiles, Director
Tel.
01759 301282
Email.
amandamomentum-fs.co.uk
Amanda has spent most of her career working in financial services and has 20 years' experience in this field. Amanda has been a member of the Momentum team since January 2022 and continues to use her knowledge and experience to support financial advisers within the business to deliver a seamless customer experience. With strong organisational skills and a desire to always deliver to the highest possible standard. Amanda is one of the directors of the business and deals with administration and the organisation of the business daily.

Personal Interests

Outside of work Amanda enjoys spending time outdoors with her children, going to the woods or the beach and has a particular interest in running.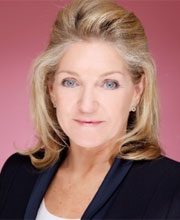 Kim Morris-Baumber, Client Relationship Manager
Tel.
01759 301282
Email.
kimmomentum-fs.co.uk
June 2023- Kim has now retired and passed the baton on to her long term and well trusted business partner Matt Hall and his Partner Amanda Wiles. Kim feels they are the ideal candidates to take Momentum on to the next stage in its journey. Kim has remained within the business for the last six months, since the business changed hands, to enable a smooth transition across to Matt and Amanda. During this time, Kim has had the opportunity to see and speak to many of her clients, to share the news and say goodbye.
Prior to December 2022 – Kim spent more than 30 years within Financial Services as a specialist financial planner, Kim's passion has been to deliver bespoke Wealth Management to her private and corporate clients.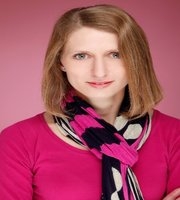 Rebecca Simpson, Client Relationship Manager
Tel.
01759 301282
Email.
rebeccamomentum-fs.co.uk
Having worked in financial services since 1998, Rebecca joined Momentum in 2013. Following a short career break to start a family, Rebecca continues to excel in her role as a Client Relationship Manager fully utilising her experience as qualified mortgage and financial adviser.
Providing comprehensive administration support to Momentum's advisers, her analytical approach and dedication to providing the best possible service at all times ensures that Rebecca is a highly valued member of the team.

Personal interests

Outside work, Rebecca spends her time with her family, supporting her children with their different sports and activities.
A keen runner, she likes to keep fit by pounding the pavements when she has the time.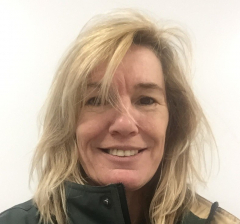 Nicola Crane , Client Relationship Manager
Tel.
01759 301282
Email.
nicolamomentum-fs.co.uk
Nicola spent the last 17 years of her career as a member of the management team at Sonoco Trident, responsible for all internal and external aspects of client accounts for numerous global FMCG clients. Following a 7 year career break to concentrate on her family, Nicola has joined Momentum as a Client Relationship Manager and is enjoying being involved in a completely new industry.

Personal Interests

Outside of work Nicola spends time with her family, dogs and horses and supporting her daughter who competes most weekends with her ponies.